This post brought to you by two feelings yesterday:
1) Serenity
The Sister tells me Loki promptly destroyed the flower after this pic was taken.
2) Frustration!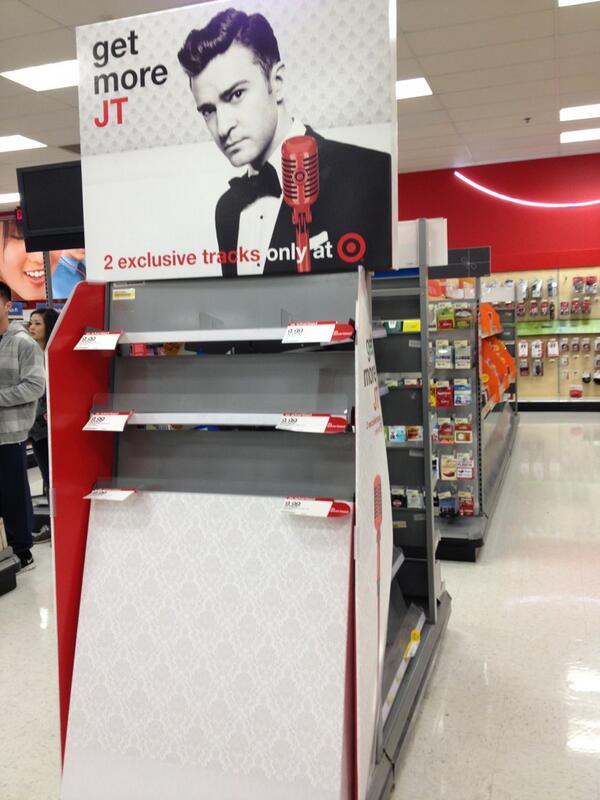 Guess this is what happens when you don't drop an album for 7 years...
And who says people don't buy CDs anymore? -__-
We apologize in advance for the simple posts this week. We've got a big wedding this weekend, and as such it's been busy busy. I have much to prepare and way too little time. (Where is that steam iron, and where the heck are my lightsabers?)
Happy Wednesday!
Q4U:
Did you manage to get JT's
The 20/20 Experience
yesterday? Do you plan to? And/or have you listened to it yet? It's been streaming in its entirety on iTunes. (In other news, at least I'll be seeing him in concert this summer, woohoo!)