Oh, I managed an alliterative title and everything! As promised, I have another picture-filled post of the delicious morsels I gorged myself on in Taiwan during the trips I took in recent years. They may make you hungry. You have been warned.
Taiwan: Food
Drinks
Pink Boba (tapioca balls) to go in Milk Tea
Chrysanthemum tea with Ai Yu & Boba Milk Tea
Street Food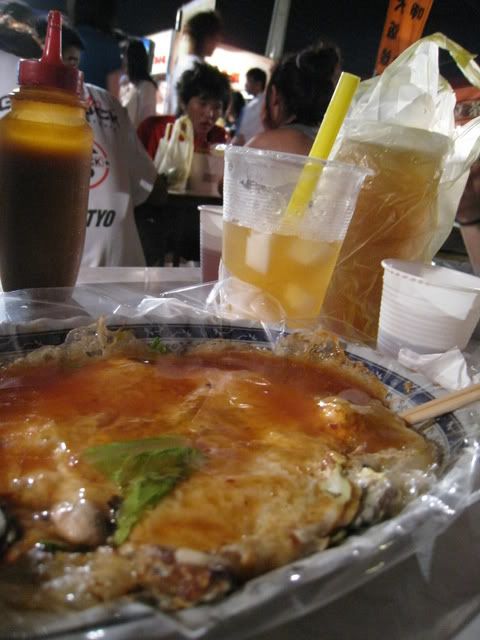 Popular street food dish: oyster omelette
Taiwanese Sausages
Actual Food
Tu Hsiao Yueh: a famous noodle place originating from Tainan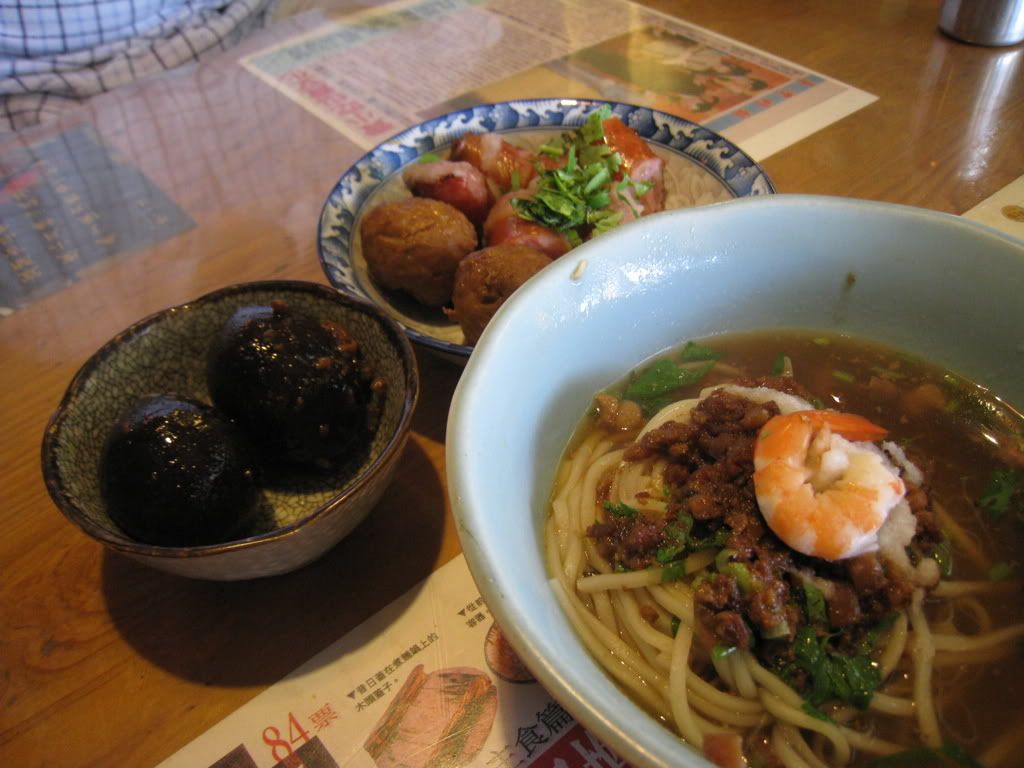 Tu Hsiao Yueh's signature dish: Dan Dan noodles
Tu Hsiao Yueh dishes
Din Tai Fung: signature dish xiaolongbao (dumplings with soup in them)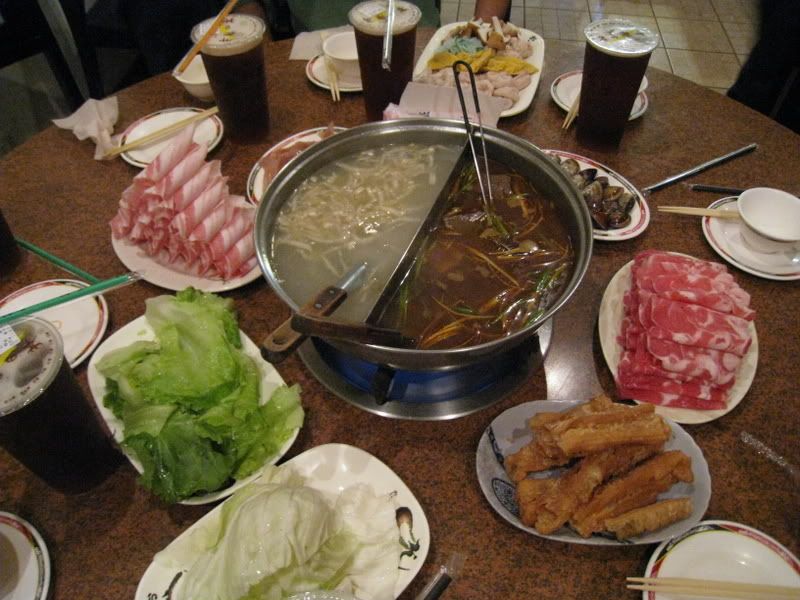 Split Pot Hot-Pot: You get 2 different broths to cook things in!
Desserts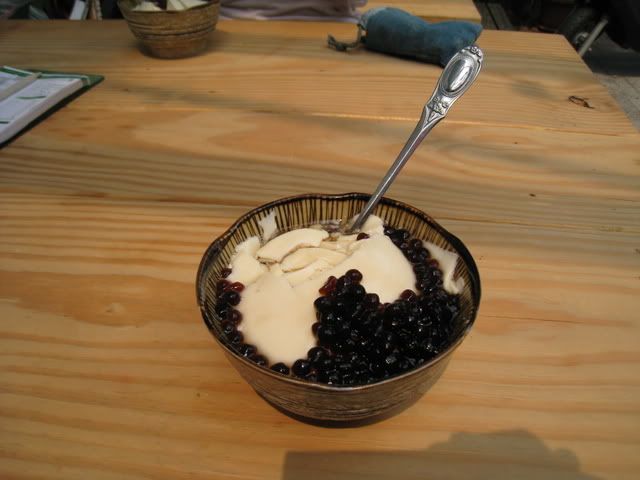 Douhua (soft tofu dessert) with boba
Grass Jelly with various toppings
Donuts at Mister Donut, a Japanese donut chain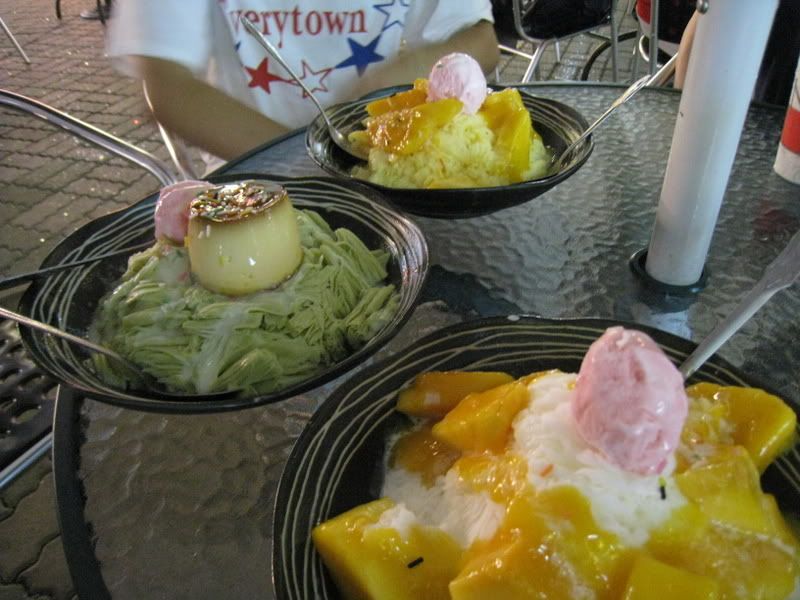 My favorite: snowflake shaved ice! (The shaved ice is extra fine and super fluffy!)
Gigantic regular shaved ice w/ fruit topping.
This place is famous for giant bowls of shaved ice, as you can see.
That's all! Hope you enjoyed this food tour. Have a great Memorial Day weekend!
What are you up to this weekend? Have I wetted your appetite?
P.S.
Sophia and I will be trying very hard to figure out technology this weekend so we can give you a vlog when you all come back! We're still open to questions!